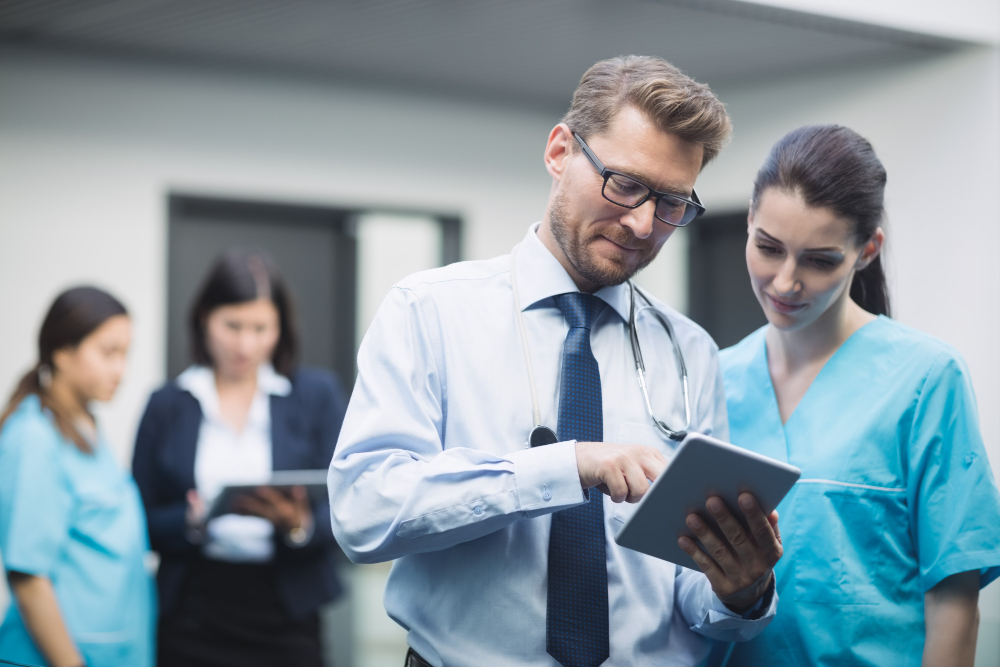 Our team of experienced, loyal and highly trained coders and billers treat your claims as if they worked in your office. We begin by working with you to provide the most effective workflow for your practice, while offering solutions that can increase efficiency and reduce the turnaround time on payments.
With our end-to-end claims management process, your charges are entered shortly after receipt, prescrubbed to ensure acceptance on the first pass and monitored all throughout the adjudication process. We handle automatic submissions to secondary insurance and patient billing, making sure you receive all the payments you have coming. Furthermore, we represent your practice with the same professionalism and respect that you have worked hard to build with your patients.
Patient Payment Processing
MCB will bill patients directly, on your behalf. We customized your program to reflect the way you currently operate – while also making expert recommendations on how to maximize revenue from your practice. Through a range of payment options for patients, from initial estimations to allow for up-front collections, to handling payments made by phone or online, MCB can quickly and easily add a range of ways to make patient payments a piece of cake.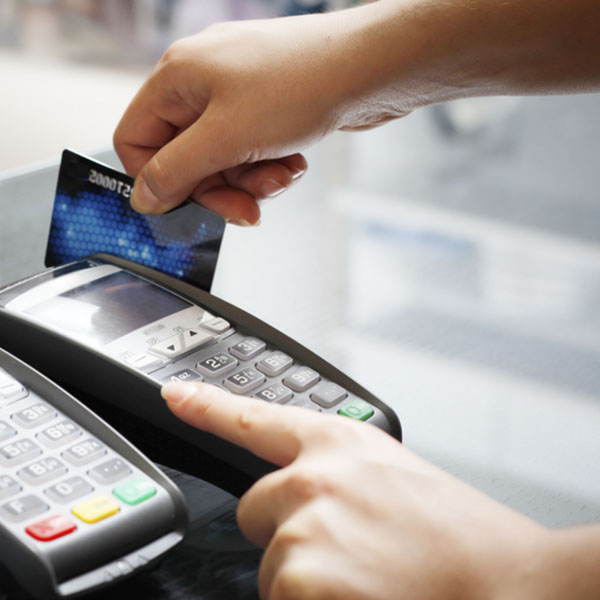 Reporting
EHR Integration
Compliance
Denial Management
Consulting
Reporting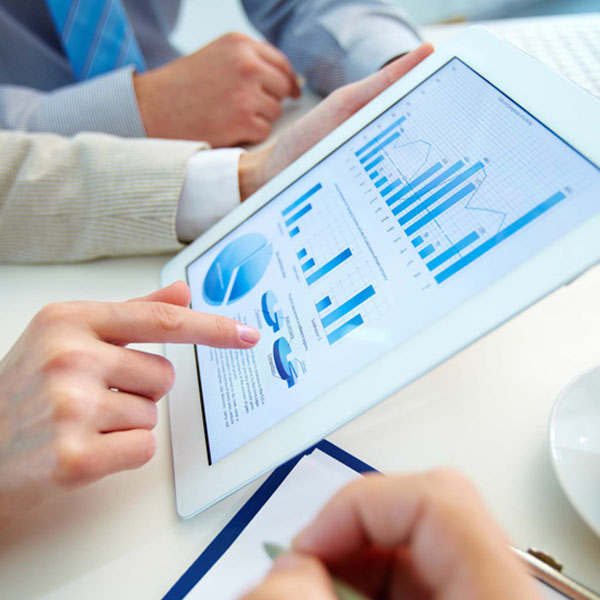 You can't maximize your RCM operations without understand your billing data and how to make it work for you. Your medical billing reports are key to diagnosing your practice's financial health. But numbers are meaningless without someone to interpret them!
We give you the insights and direction you need to future-proof your practice. Our reports show you where you are, any concerns, and where you need to be. We also show you how to get there by improving workflow processes and highlighting the opportunities available for growth.
EHR Integration
Compliance
Denial Management
Consulting
MCB offers credentialing services to make sure all of your practice's providers are correctly credentialed with the insurance payers and linked correctly to your NPI. Too often when we take over a practice, we find credentialing errors or payer issues that the previous billing service did not understand or deal with appropriately. Proper credentialing is the basis for efficient payments.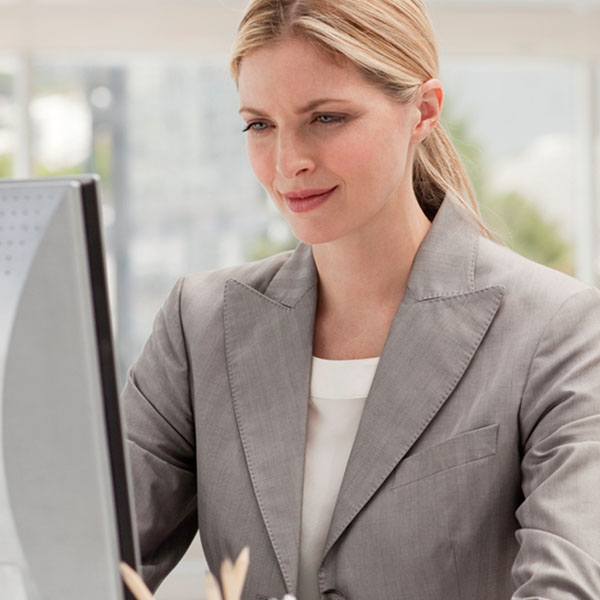 Medical Claims Billing is the complete solution for your medical billing needs.
Medical Billing
& Check Ups
Patient Payment
Processing
EHR Integration
Professionals
Denial Management
Facility
Consulting
For All Patients
Credentialing
Every Patient