Medical Claims Billing
Let MCB collect your money so you and your staff can take care of patients.
We have been in business for over 24 years and have perfected the art of quickly and accurately submitting health insurance claims,
collecting reimbursements and pursuing the payments you have earned.
Medical Claims Billing (MCB) is a revenue cycle management firm with our main offices located in Pompton Lakes, NJ – with the ability to service physicians and other health care providers in all 50 states. We work with all medical and behavioral health specialties. From credentialing to appeals, we ensure your billing process is optimized to work with your practice.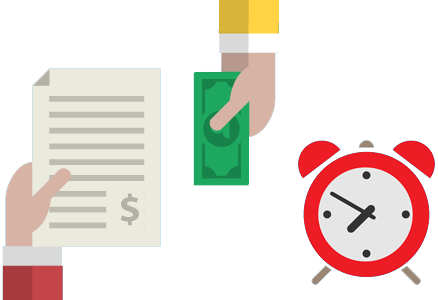 Faster Billing
Tailored To You
Medical Claims Billing stands apart in our commitment to understand how your practice operates and to help integrate a billing solution that works best for your specific technology integration and practice management..
Learn More
We embrace an open billing platform technology that won't force your practice to uproot everything. Use your EHR or Practice Management software…you can even use paper superbills and demographics. We've got you covered. Give us paper, we'll turn it into a check for you. Give us data…we'll do the same.
Learn More

EXPERTISE WITH A PERSONAL TOUCH End-To-End
As a client of MCB, you'll work with a team of experienced billers and coders dedicated to your account. Our end to end claim process and account team approach ensures accuracy and understanding during claim submission, denial management and ultimately collection of patient payments.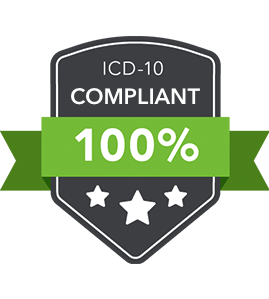 ICD-10 EXPERTS
We have the tools, expertise and software to make sure your transition is as easy as possible from ICD-9 to ICD-10. Our team is available to help evaluate your current workflow and see where opportunities for improvement and improved documentation will get you the maximum reimbursement available.
testimonialS
MCB has not only helped me get paid for all insurance claims faster, but denied claims dropped significantly. I like knowing that they know me and are committed to my success.

Dr. Harold C. – Podiatrist
We are a full service chiropractic practice with physical therapists and acupuncturists on staff. The MCB team keeps us up to date on the best ways manage our operations while providing service that makes my entire staff smile.

Dr. Amy Y. – Chiropractor
MCB helped us transition from an outdated paper billing system to an EHR and integrated solution that patients have come to expect. We got all this in place so quickly, that our patients were floored with the improvements.

Dr. Mark W. – Family Practice
Request A Free Consultation