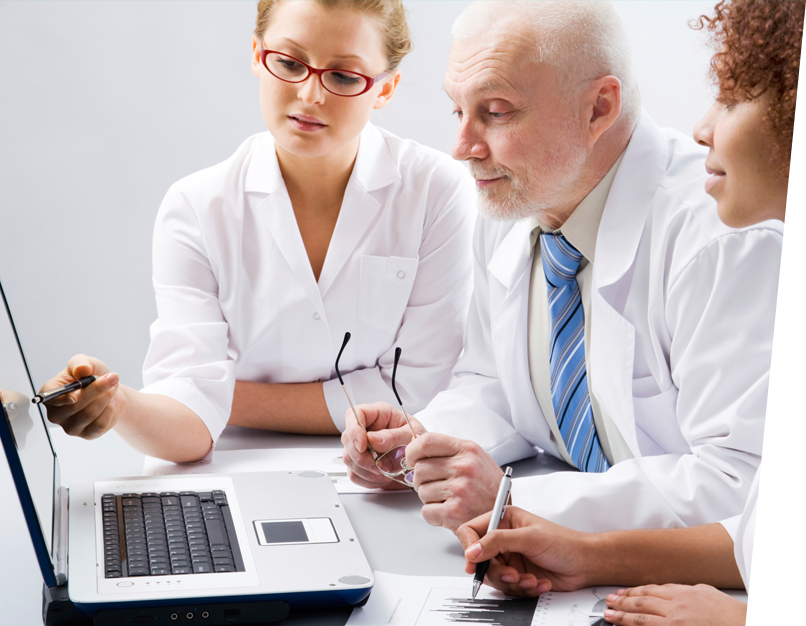 Medical Billing
Our team of experienced, loyal and highly trained coders and billers treat your claims as if they worked in your office. We begin by working with you to provide the most effective workflow for your practice, while offering solutions that can increase efficiency and reduce the turnaround time on payments.
With our end-to-end claims management process, your charges are entered shortly after receipt, prescrubbed to ensure acceptance on the first pass and monitored all throughout the adjudication process. We handle automatic submissions to secondary insurance and patient billing, making sure you receive all the payments you have coming. Furthermore, we represent your practice with the same professionalism and respect that you have worked hard to build with your patients.
Superior to In-House Billing
Lower overhead
No need to manage staff
Greater resources
While using an in-house billing department may create the feeling of greater control and awareness of your practice's accounts receivable situation, the reality is that MCB can quickly produce an increase in your practice revenue, reduction in accounts receivable, lower overhead and more time available to focus on patient care and practice growth.