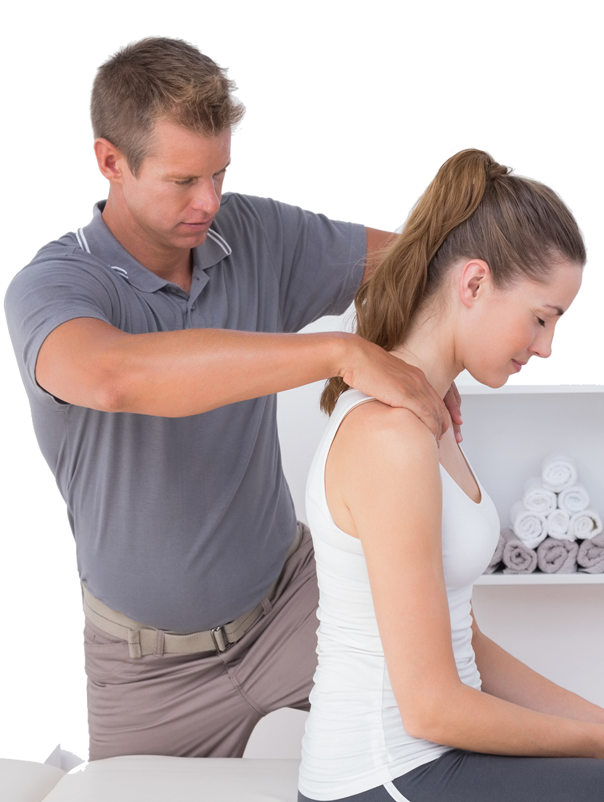 A Billing Company For Chiropractors
Your experience in chiropractic medicine is exactly the reason you should be looking for a medical billing service that specializes in providing the highest quality service, reliability and support to chiropractors.
Our medical billing company based in New Jersey has helped dozens of chiropractors grow their practice – not only by understanding the intricacies of insurance billing and collecting dollar due to you, but also through our expertise in developing practice marketing plans, new revenue streams and working as a partner in your growth.
With over 24 years of experience with chiropractic billing, our dedicated client teams are well versed in the special services and requirements for chiropractors and associated specialists including physical therapy and acupuncture.
Medical Claims Billing can help your practice in many ways. Here are just a few:
Extensive chiropractic experience
Credentialing
New Practice Support
EHR/EMR Integration
Dedicated Account Manager
Patient Payment Processing
MIPS Compliance
ChiroTouch, Eclipse and WebPT Experience
If you are looking to make a move to a medical billing partner with expertise and experience working with chiropractors, MCB is the partner for you.
Please take a moment to give us a call or contact us for more information on our services.
Call us today at 973-839-1003 for a free consultation.