Great Billing Improves the Patient Experience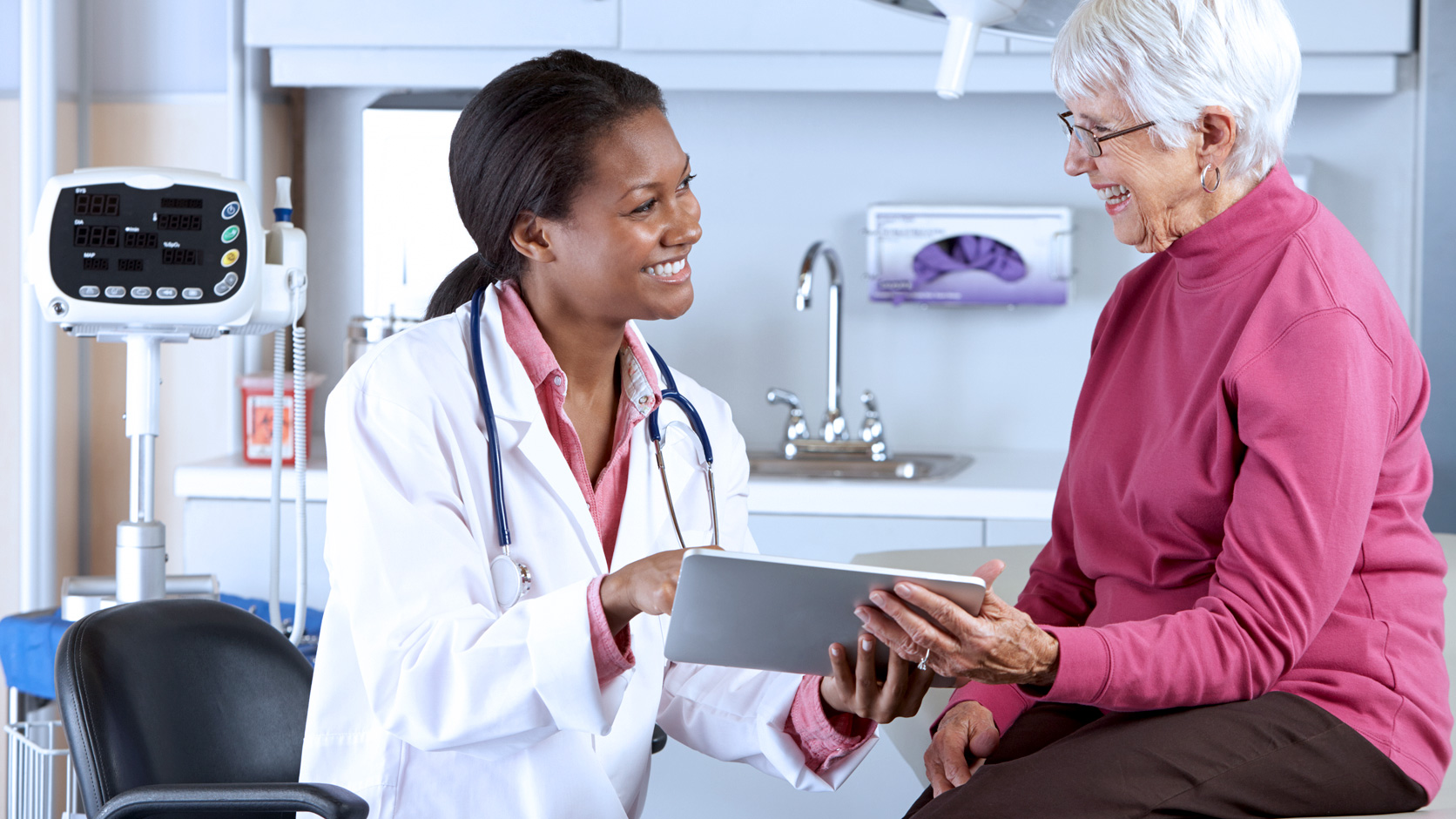 Great Billing Improves the Patient Experience
Your practice works hard to make sure that every interaction with patients conveys the quality, care and attention that you strive to provide each patient during their appointments.
With the increased complexity of medical billing, insurance regulations, patient payment preferences, messaging and more, some practices with in-house billing end up frustrating patients with this essential part of their experience with your practice. Whether it be something as simple as a delay in reimbursement from an insurance company to a complex denial that requires investigation and extensive communication – these issues can make or break your patient's experience with your practice.
In many practices that maintain in-house billing services, the individual(s) who handle the billing functions can quickly become overwhelmed with the involved daily activities of obtaining verifications, checking eligibility, posting claims and payments. The crucial insurance cases that help patients (and your practice) receive the proper reimbursement and boost patient satisfaction – such as swift claim entry, coding knowledge, industry trends and denial management can easily drift to the bottom of the pile.
Outsourcing your medical billing can have impacts far beyond your ease of operations, increase in revenue and reduction in overhead. Sometimes the most obvious improvement comes from the positive, unremarkable experiences your patients have – being billed correctly, having someone fight for reimbursement and obtain the maximum reimbursement possible.
Credentialing – The Key To The Castle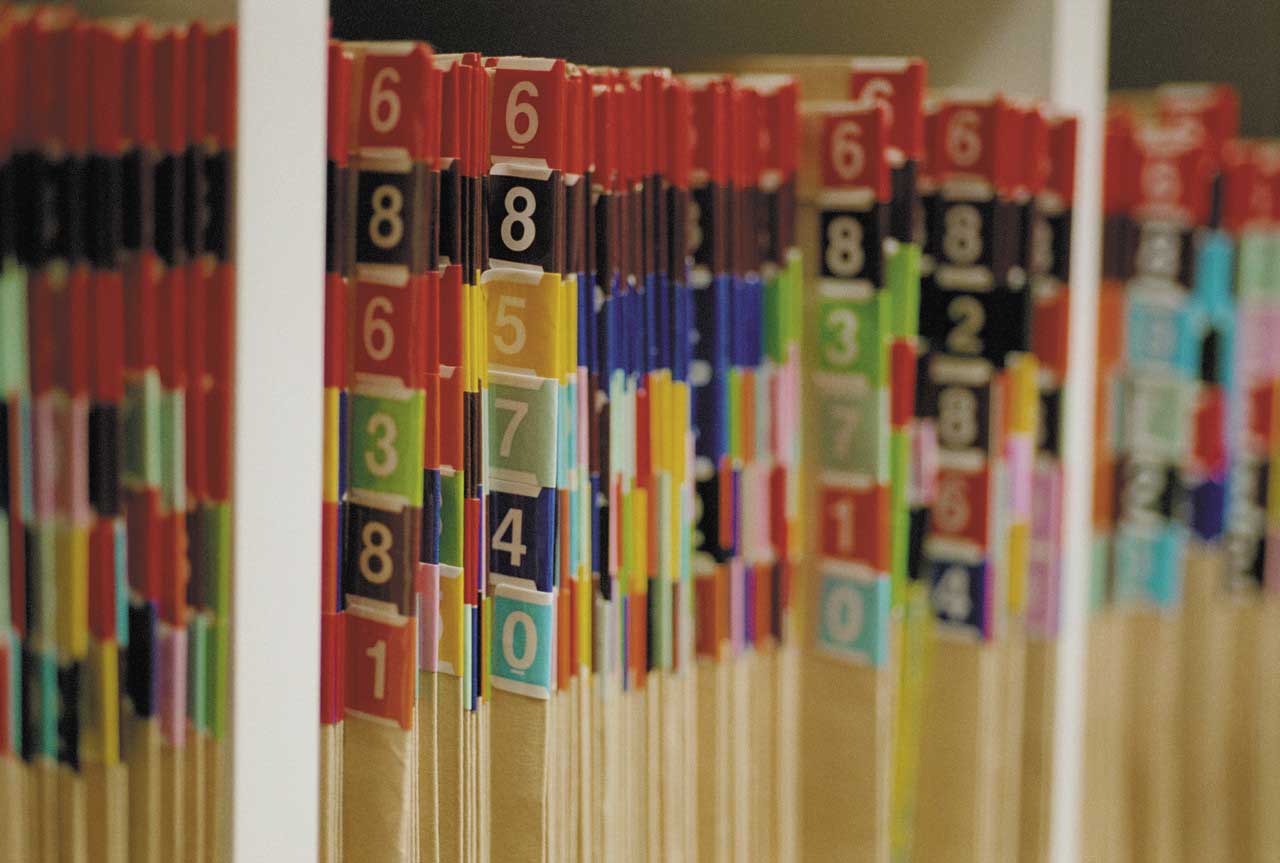 Credentialing – The Key To The Castle
Credentialing is the lynchpin to reimbursement from any insurance provider. Before you submit any claims for your new practice, or if you want to continue submitting insurance claims – you must have your providers credentialed.
If you fail to keep your providers up to date with their credentials and the management of that information will inevitably lead to a loss of revenue and endless headaches. As an independent practice, managing the details of credentialing can be tedious and time consuming. Whether you're filling out application after application, gathering documentation or waiting on hold with payers and their representatives, your time is too valuable to spend doing all of this.
While many medical billing companies will say they can handle your credentialing needs, Medical Claims Billing has a team dedicated to the credentialing of our providers. Our extensive experience with credentialing requirements, combined with the attention to detail and management of your account ensure that no claims get missed or denied due to a non-credentialed provider. Here's how we can help:
If You're A New Provider
You might be ready and eager to see your first patient, but hold your horses. If you plan to accept insurance, you must credential with most insurance companies to receive reimbursement. We will help you credentialing and contract with the insurance companies of your choice.
If You're Starting a New Practice
Perhaps you were previously credentialed under a different medical group or you're in a new state and have to meet different requirements. Changing your tax ID could require that you obtain credentials from all of your insurance providers.
Are You Adding New Providers
Great news! Your practice is doing well and you need to add providers. Some insurance companies will require group contracts for practices with more than one provider. Each provider will need to be credentialed and either added to the group contract, or have an individual contact that will pay to the practice tax ID. Medical Claims Billing is there to help make that happen.
New Insurance Payer
If you're looking to accept new insurance plans, we can not only help you with the enrollment, but we can also review reimbursement from similar specialties and see which plans might make the best fit for your business.